Description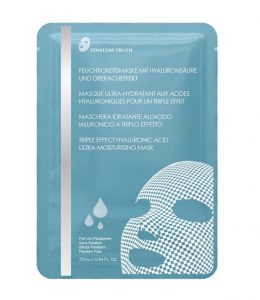 Timeless truth triple effect Hyaluronic sheet masque now in stock.
Contains 3 different types of hyaluronic serum
Great for hydrating the skin as it locks in moisture
helping to diminish fine lines & wrinkles leaving the skin, plumped, super soft and hydrated.
Ideal to use after Microdermabrasion or after using the image Ads dermaroller.