Party Lashes (Last up to 2 weeks) €25

Eye Trio €38

Lash Tint €15

Brow Tint €15

Brow Wax €15

Brow Threading €15
Eye trio treatment includes:
Eyelash Tint
Eyebrow Tint
Brow Shape
Eyelash tinting Eyelash tinting makes you lashes stand out, looking luscious, darker and longer and completely natural. We recommend this treatment for those with very light-colored lashes or brows, those who are allergic or sensitive to make up, for athletes, especially swimmers because it will not run when wet.
Eyebrow tinting Eyebrow tint is a form of semi-permanent hair-dye formulated specifically for use on the eyebrows. This treatment is the right choice if:
You have radically changed your hair color
You have grey hair in your eyebrows
You want thicker looking eyebrows
You want to add definition to your face.
Eyebrow shape It's amazing what a difference a nice pair of shapely eyebrows can make to the structure of the face. Having neat, defined eyebrows frames the eyes, boosts facial symmetry and creates an attractive high-contrast look.
48 hour patch test required for eyelash tint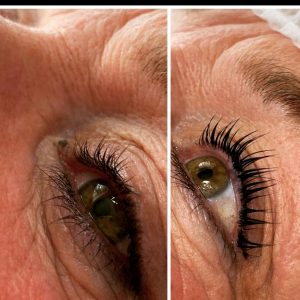 Book Now